Welcome to Etherways!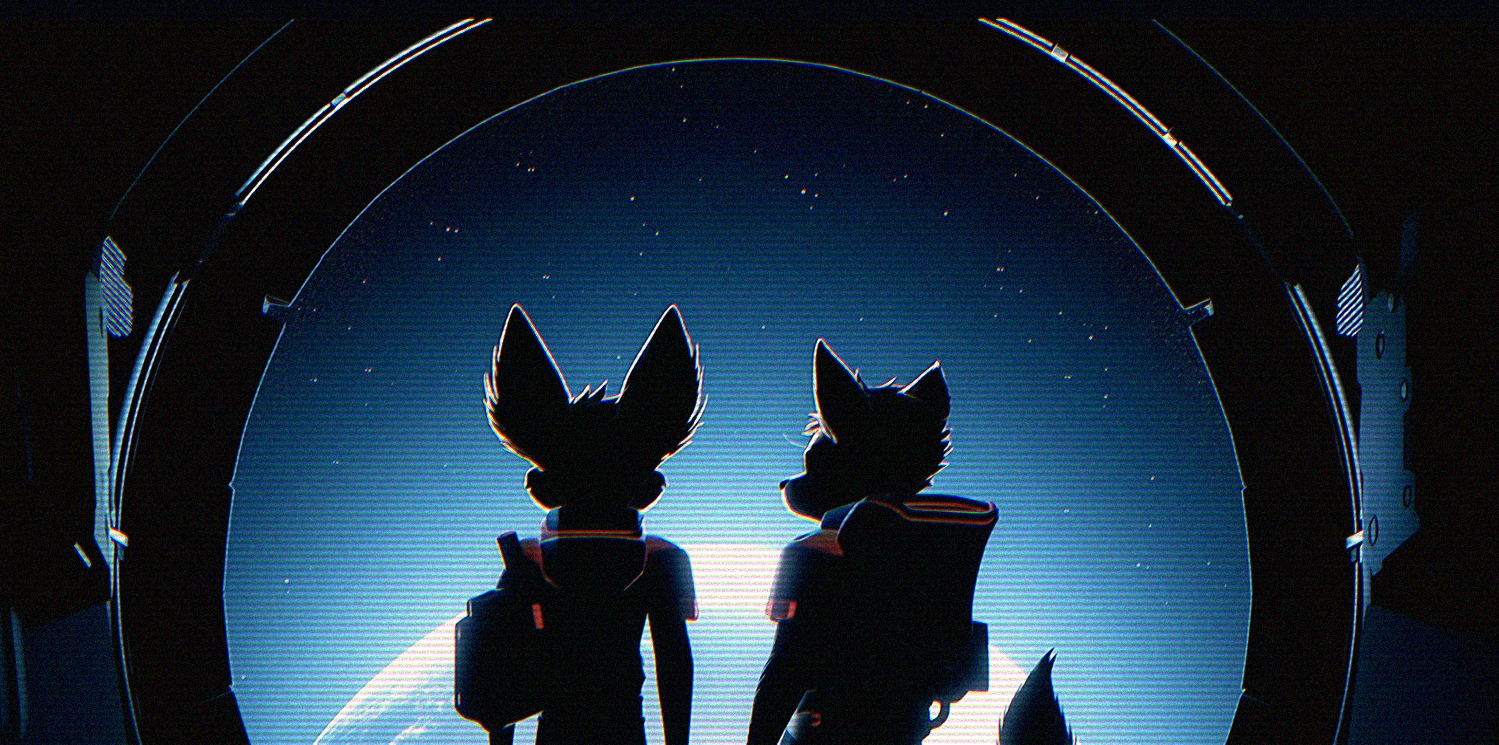 The year is 2222...
And the Sol system is enjoying a golden age. The discovery of the Etherways has opened the cosmos for exploration, industry, and progress. The mineral riches of the asteroid belt, finally within our grasp, have ushered in a new era of cheap and plentiful energy. The road has not been easy; the children of Earth have made mistakes in the past, and their world has suffered. Now, though, they look to the future with renewed optimism.

Etherways is a space-based social MUCK in development for the furry fandom. This page will be updated periodically, so please follow or check back later to learn more.